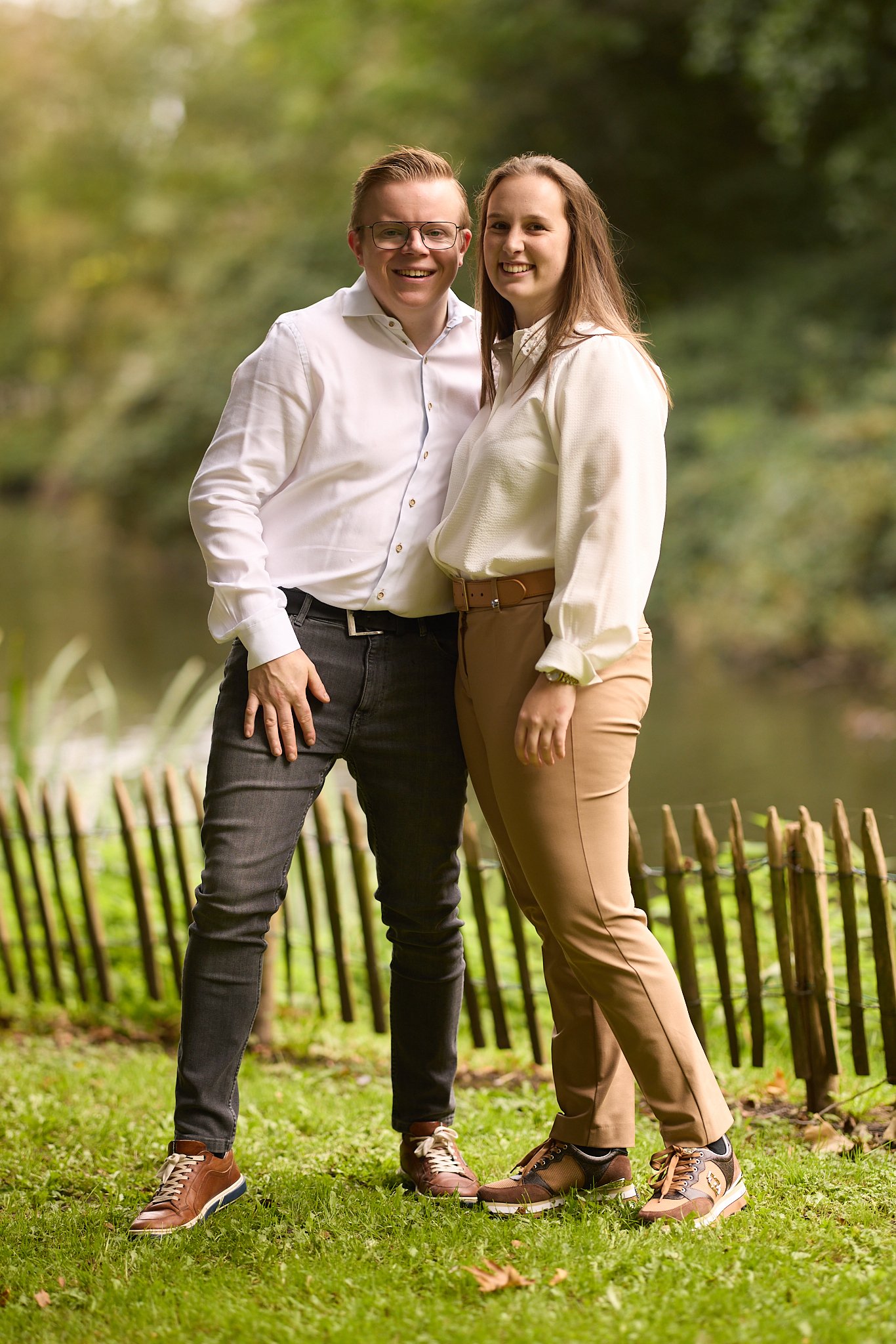 Chef Jelle Devisch learned the basics of the fun profession in 'Ter Groene Poorte',
He was then allowed to further refine his developed cooking skills in these restaurants:
'De Lindehof' (NL), 'De Kromme Watergang' (NL), 'Sans Cravatte' (Bruges)
On October 1, 2017, Jelle joined the 'Père et Mère' team.
Our hostess and room manager in Père et Mère is Magali Demeersseman, she graduated in Hotel School Ter Duinen in Koksijde where she learned the tricks of the trade.
She gets her job satisfaction from receiving a warm welcome, welcoming and pampering our customers.
Decades ago, the building in which 'Père et Mère' was housed served as a printing house, later as an optical shop and eventually as a residence.
In 2016, Frans and Ria Saint-Germain opened the restaurant as mom and dad next to their sons' businesses.
Later in 2019, Frans and Ria passed the torch to their great-nephew Jelle.
However, Frans keeps stirring the pots.
The restaurant can accommodate 45 people.
Both in the kitchen and in the restaurant, Jelle and Magali's team is being reinforced with extra talented employees.
A classic kitchen is conjured up on the plates in a refined and modern way.